Mission Complete for "Playground Project!"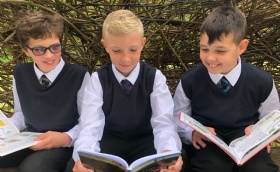 We are delighted to announce that our "Playground Project" has finally been completed, with a fantastic new outdoor playing area, alongside our heated Swimming Pool.
The new play area is located safely within our Primary Department, and comes complete with activity area, climbing wall, mini-obsticle course and even a swing!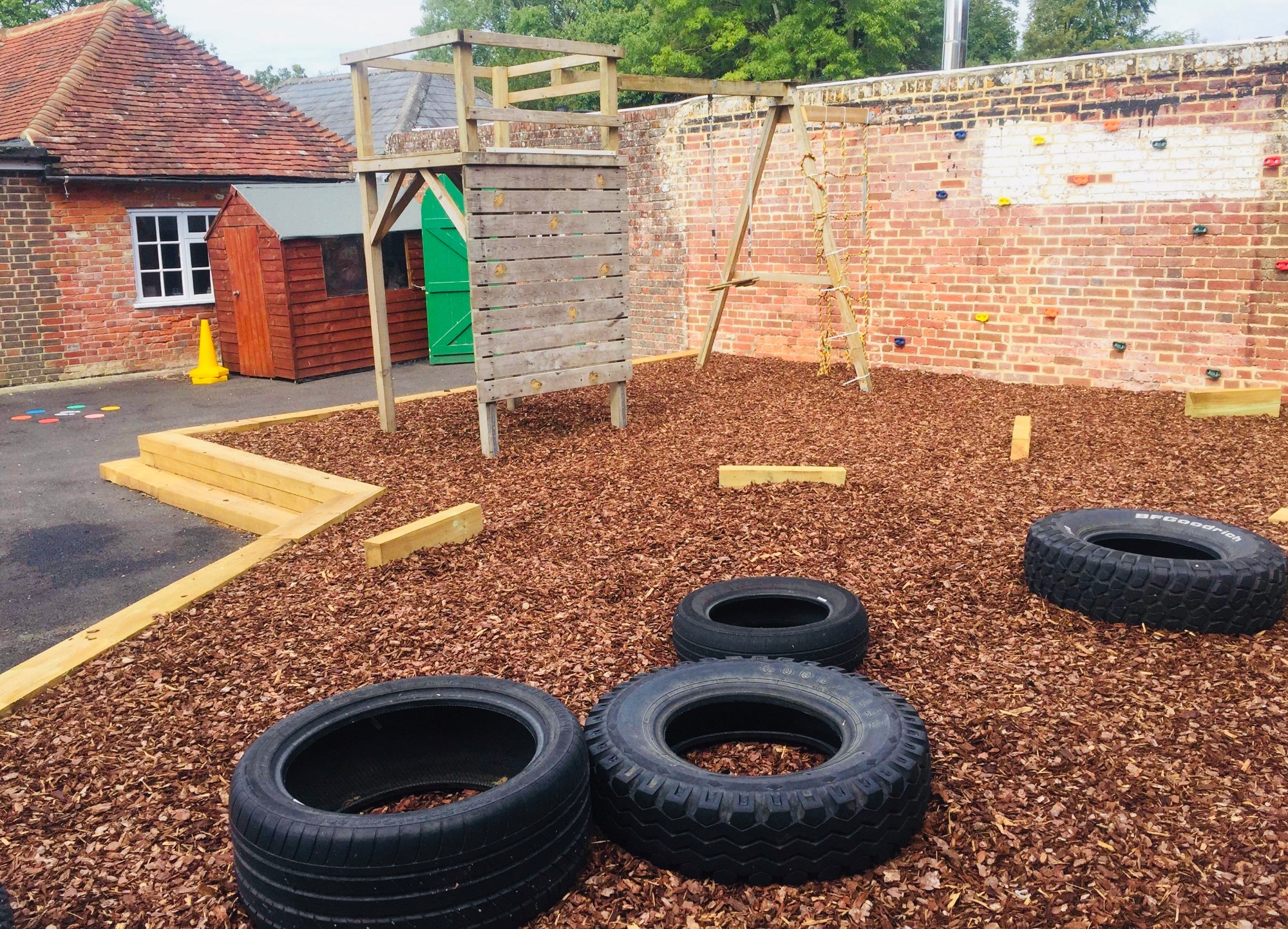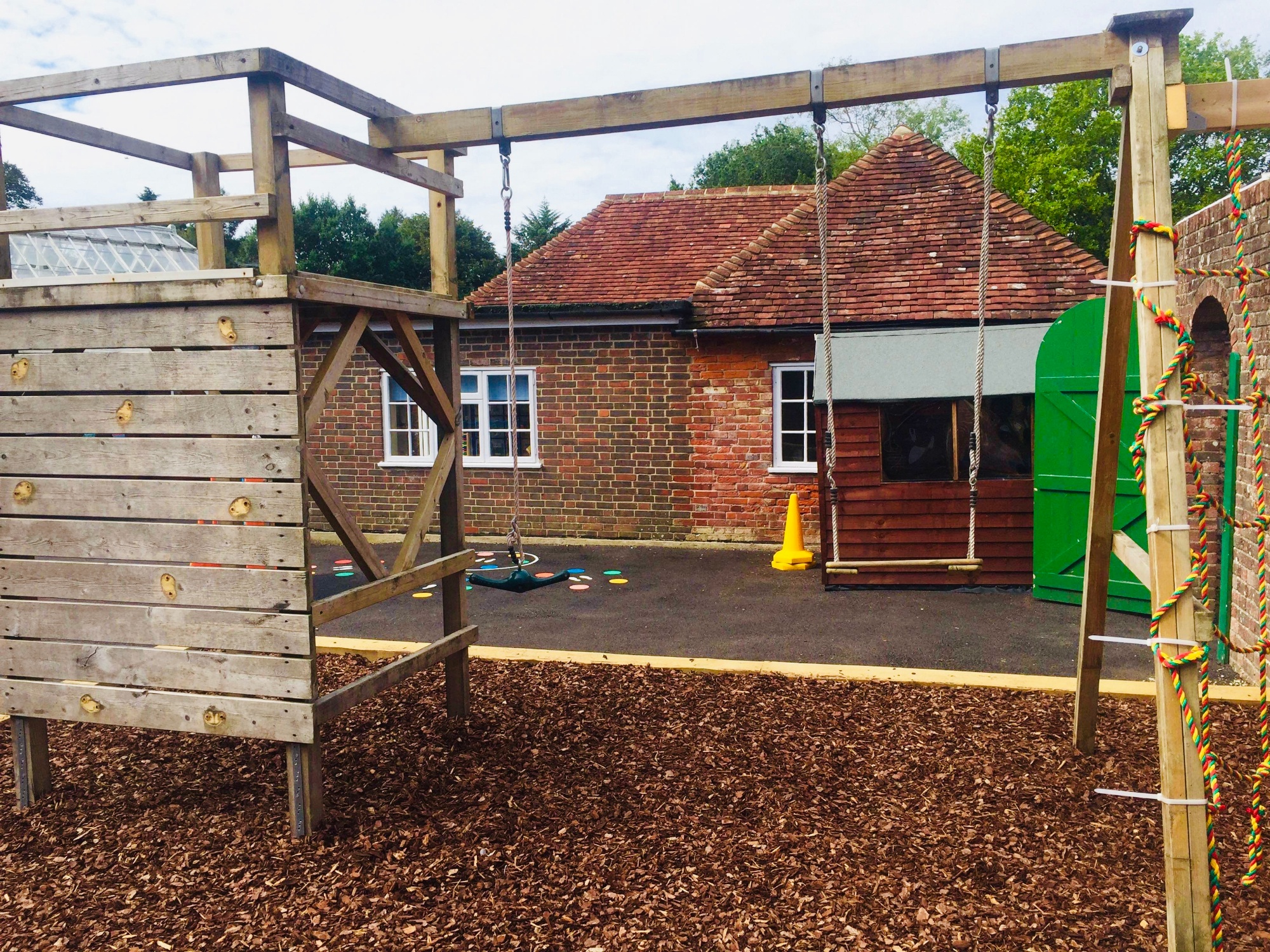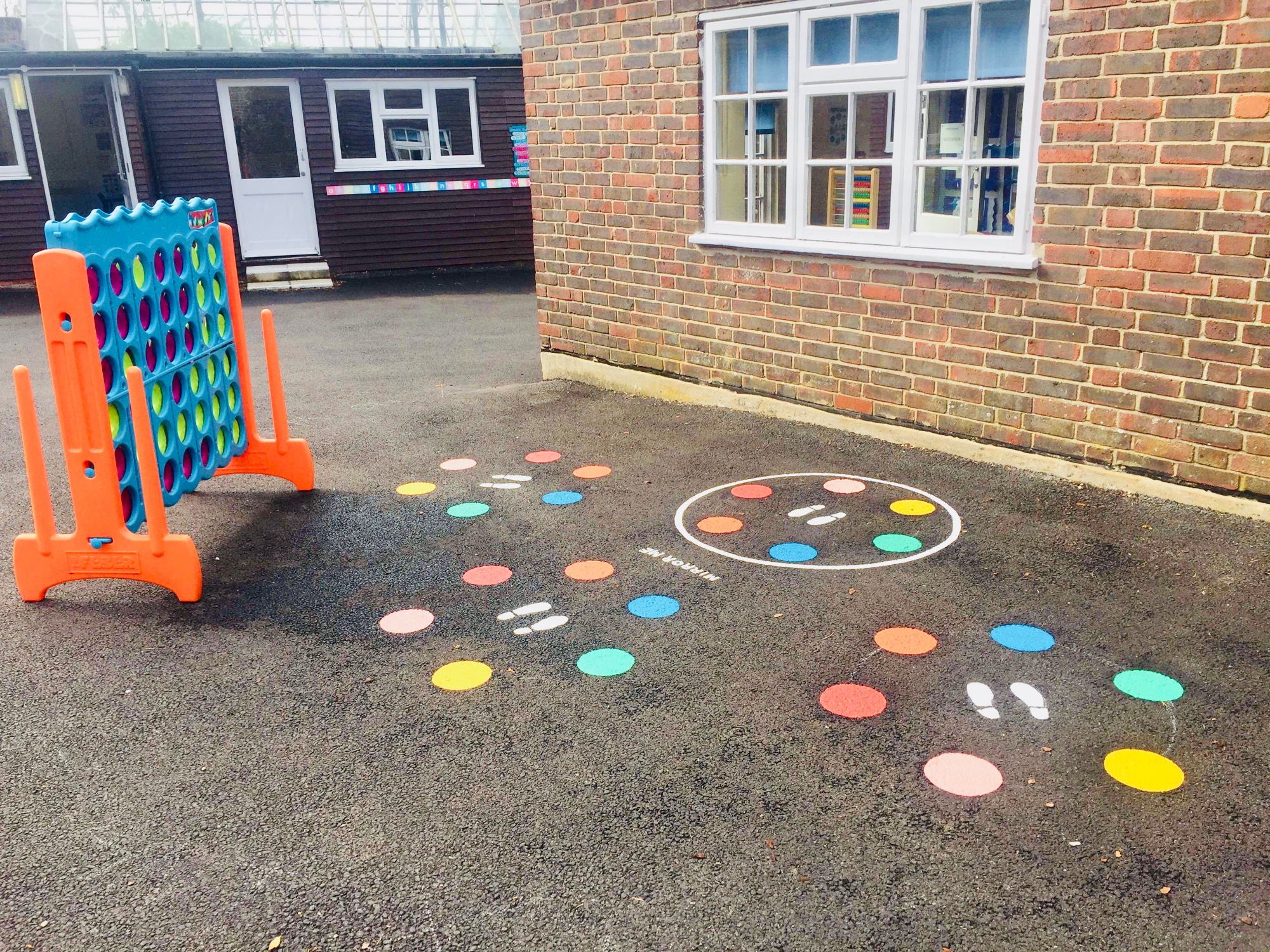 This has been an ongoing project at Slindon College, which sees the renovation of the entire school. In one year alone we have seen the transformation of our Usborne Library, our Horticulture Centre, Sixth Form Study areas and Boarding facilities.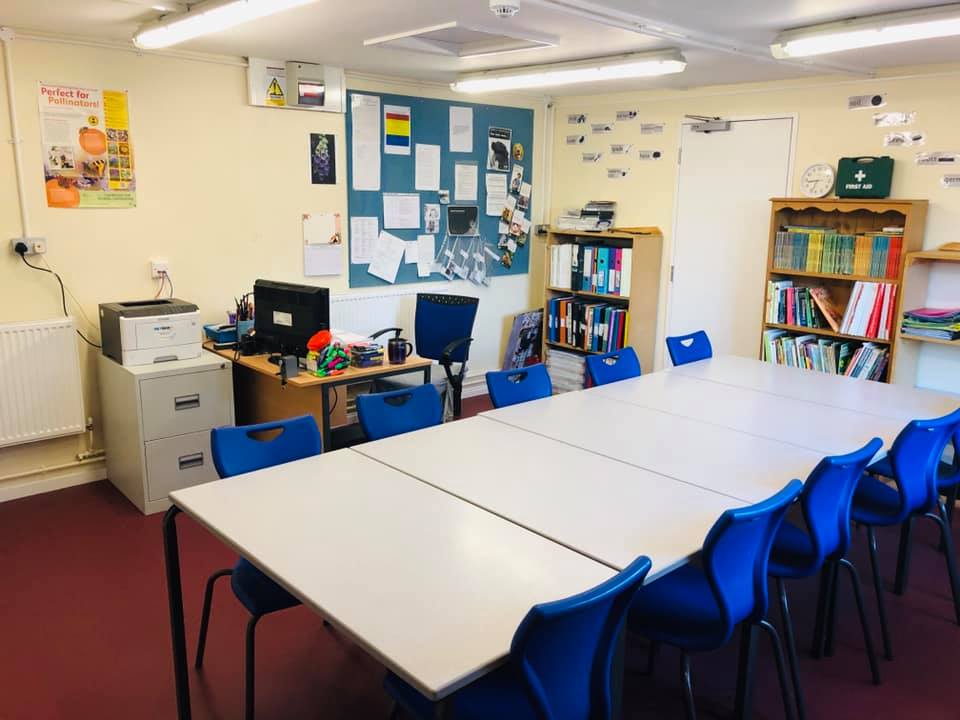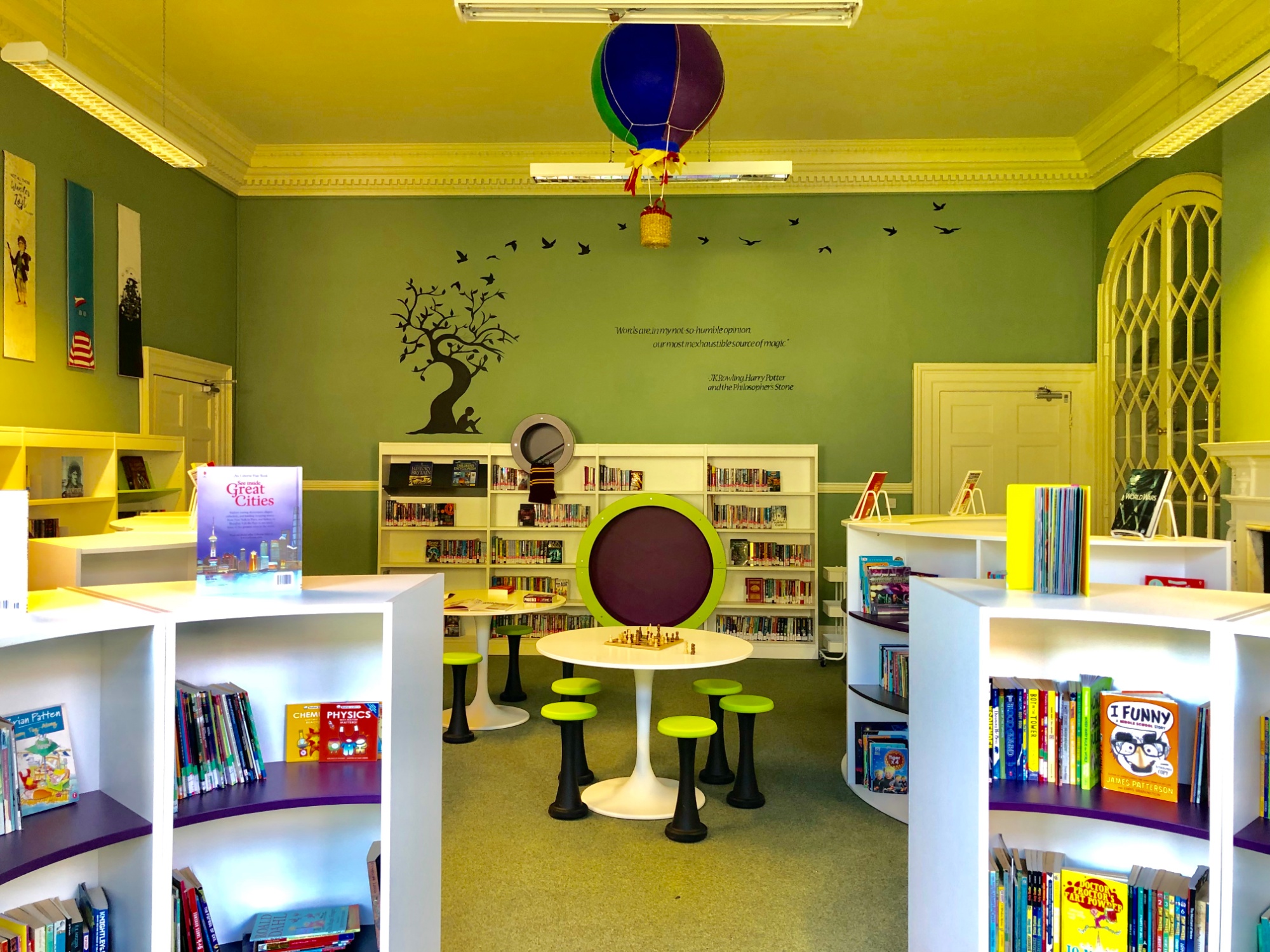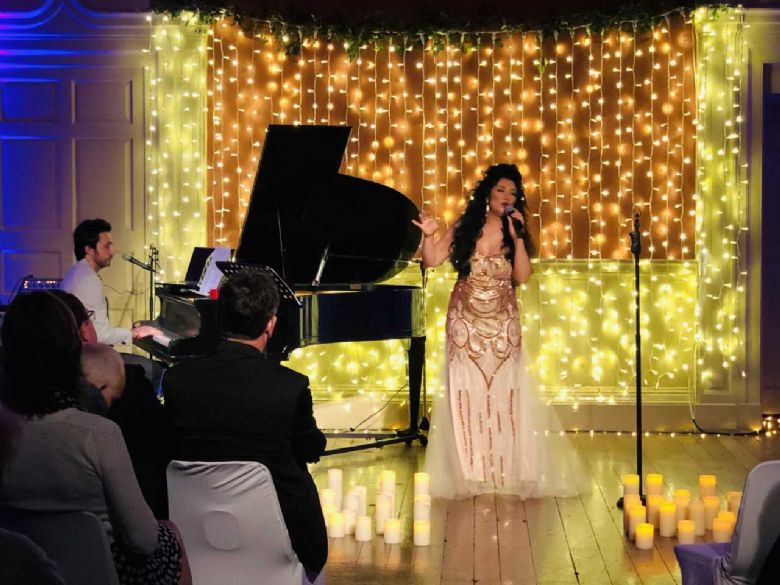 The Playground Project was funded by our highly successful 'Christmas By Candlelight 2018,' where our audience were treated to a candlelit evening of musical entertainment courtesy of The Choristers of Arundel Cathedral with Rachael Hawnt & Ash Cutler.
Find out more about our Fundraiser here.
Find out more about our Primary Department here.
Find out about our Boarding House here.
Find out about our Usborne Library here.
Find our about our Horticulture Centre here.