Downton Abbey & Paddington Star joins 'Teacher Tales'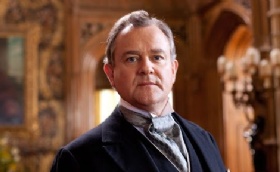 Slindon College would like to give a heartfelt thanks to British film, theatre and television star Hugh Bonneville, who has kindly lent his extraordinary talent to our 'Teacher Tales' series on Google Classroom. This has been organised by our English teacher, Miss Gregory.
Hugh Bonneville is best known for playing the lead character Robert Crawley, Earl of Grantham in the multi-award winning ITV historical drama 'Downton Abbey' both on television and now on the silver screen. His performance on the show earned him a nomination at the Golden Globes and two consecutive Primetime Emmy Award nominations.
Younger viewers will of course know him from the 'Paddington' movie series, and our Primary class will recognise him as 'Mr Stink' in the movie version of the novel by David Walliams that they are currently studying in English and Drama. For us, he is reading a piece special to our school as 'Jim, who Ran Away from His Nurse, and was Eaten by a Lion: A Cautionary Tale' was written by Slindon village author Hilaire Belloc in 1907.
Miss Gregory, along with fellow English Department teachers Mrs Bull & Mrs Coffey launched 'Teacher Tales' as an online series to host some of the best short stories and rhymes ever written, read out loud by teachers from the College. The stories, that are updated daily, are now LIVE on our Slindon College Google Classroom.
You and your children can access these at any time from the dedicated Google Classroom page by simply accepting the invite provided on that system.
We can't wait to share more stories with you as the weeks go by. This is one of the many extra services we are presenting as a school during these difficult times.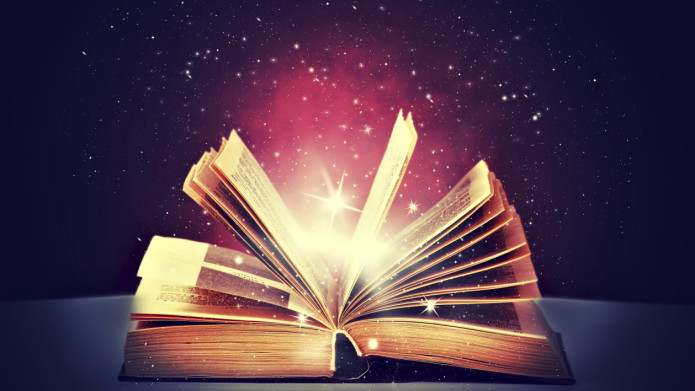 Find out more about our Primary and Secondary School.
Also: See our Special Message from the Staff
Also: Summer Term Online Learning
Also: Sports Facilities Open to Current Students & Staff
Also: Poetry Competition Winners