Poetry Competition Winners Announced!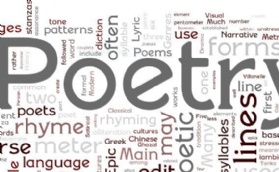 A huge well done to our talented poets, who have won the latest competition run by our English Department.
The task was to create a poem around the theme of 'Lockdown.' The department, led by Mrs Coffey, with Mrs Bull and Miss Gregory was flooded with inventive entries, showing a range of expertise and creative talent , however the winners have now been announced.
Congratulations to Theo Stapleton (Year 11) who wins first place and a £10 Amazon Voucher! Here is his poem: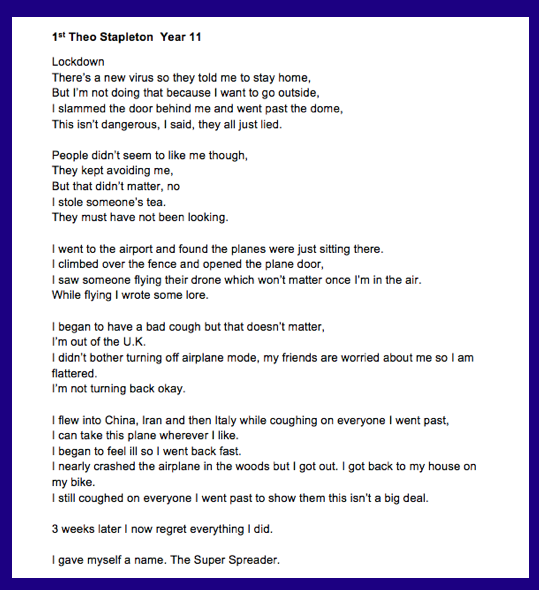 In second place, Leyton Partridge (Year 7):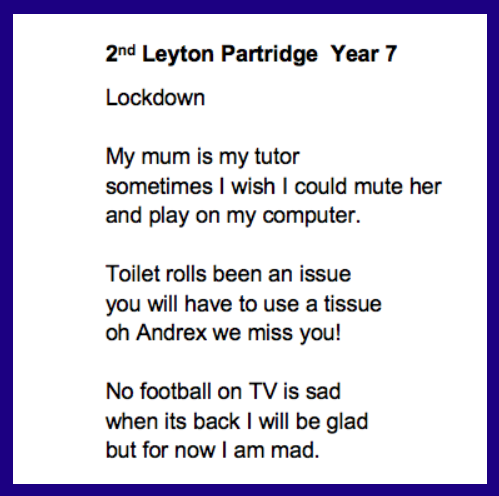 In third place, Ben Hobbis (Year 8):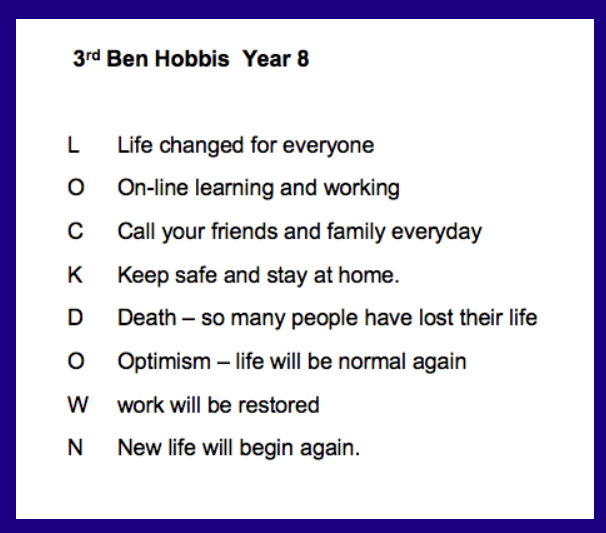 Also read: Winners announced for art competition!
Also read: Talent Agency selects movie makers!