Design Technology on Lockdown!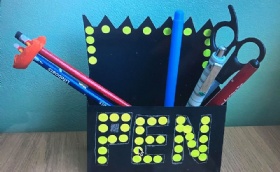 Slindon College has had a strong online presence during Lockdown 2020, providing education in the usual time tabled period, as well as in school to some of our Primary and for the children of Key Workers. Our students have been bursting with creativity at home, and Lockdown has certainly not prevented them from accessing their Design Technology projects, led by Mr Burbidge!
Take a look at some of these fantastic 'made at home' creations from our students this term: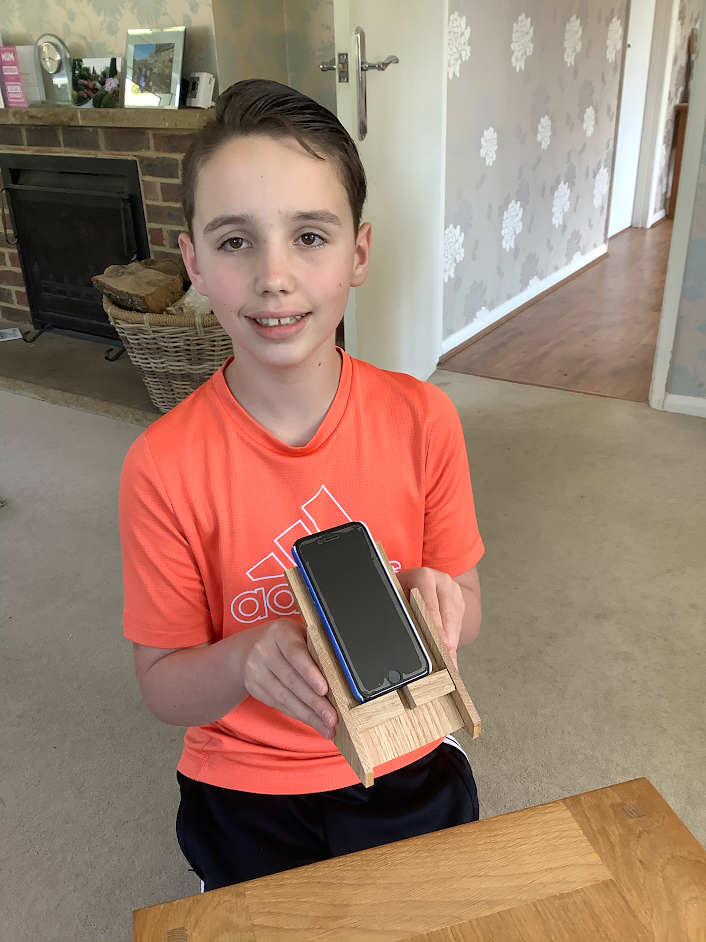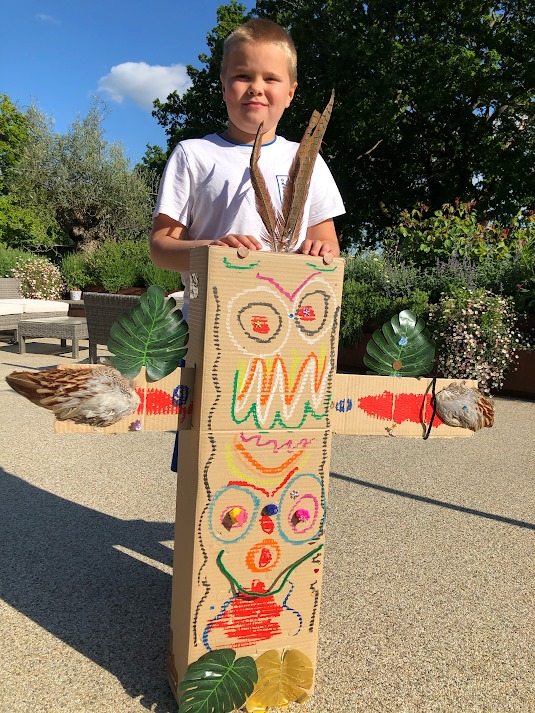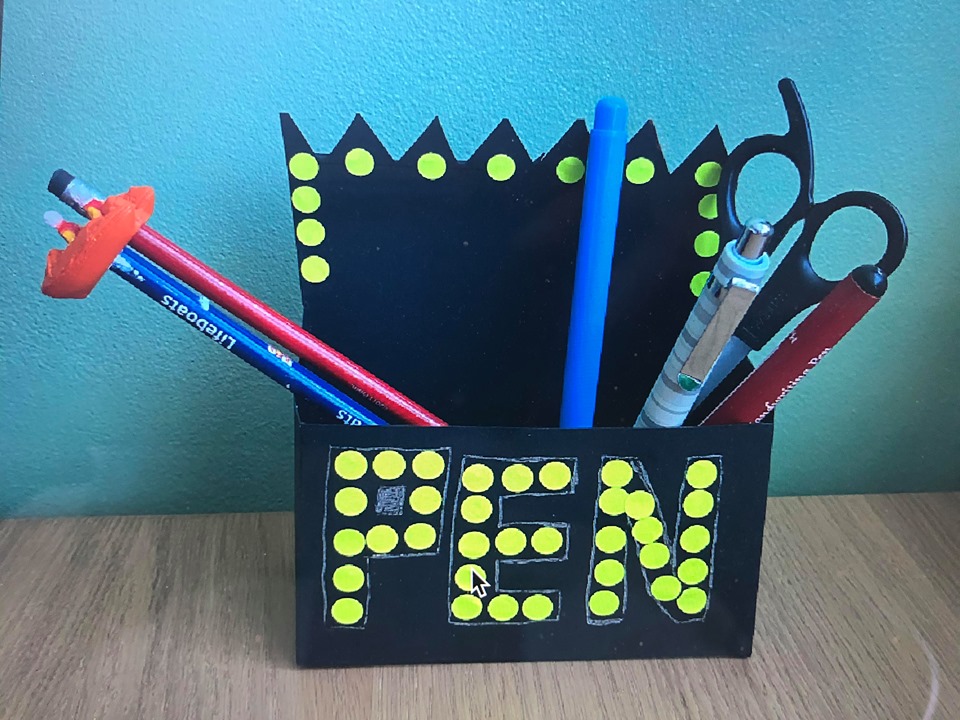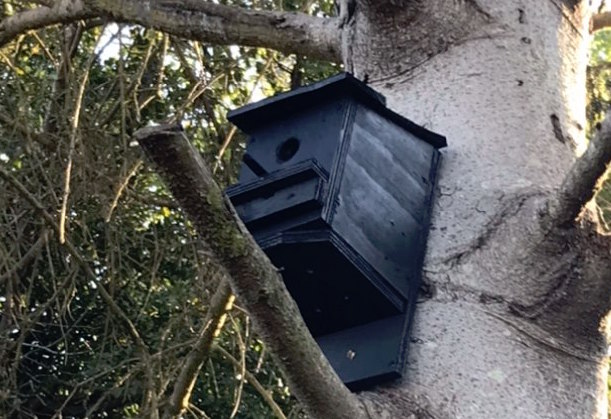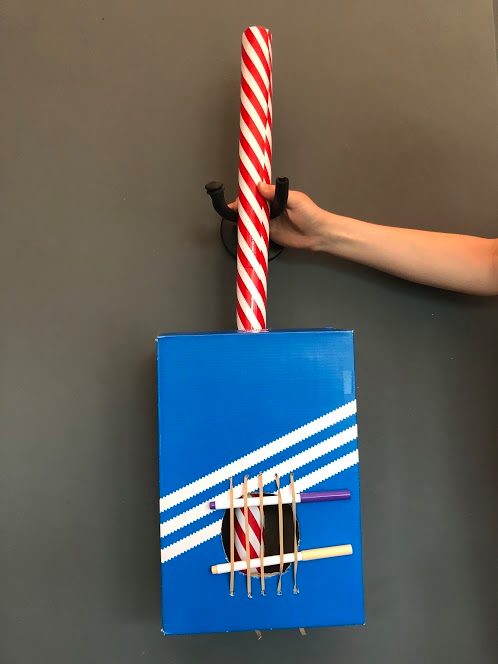 Find out more about our Primary and Secondary School.
Also: See our Special Message from the Staff
Also: Summer Term Online Learning