When do I get my results?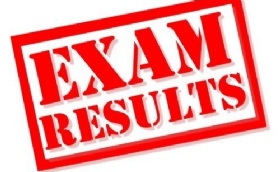 Don't worry, we have all the information you need for results day!
A-Level Results : Thursday 16th August 2018
You should have had our results through; if you have yet to receive your results, please contact the school office from 10am.
Year 10, Year 11 & GCSE : Thursday 23rd August 2018
To find out the results for GCSE, BTEC, LAMDA or any other exams taken in the above years you can do the following:
By phone: You can phone the office to get your results from 10am.
In person: You can come into school to collect your results from 10am.
The main office is open 10:00am and 3:30pm on 23/08/2018.
Good Luck to all our talented pupils! And remember, if you don't get the grades you wanted you might be able to try again!