Slindon College Greenpower team at Dunsfold Park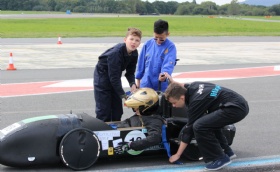 Another triumph for our Greenpower stars!
On Sunday, Slindon College's top Greenpower car 'Relentless' achieved an impressive 6th and 5th place in the two races it took part in. Over 52 cars from all over the South of England were involved altogether!

Three new young student drivers raced for the first time in the team's older car, 'Stealth' and achieved a respectable 24th place.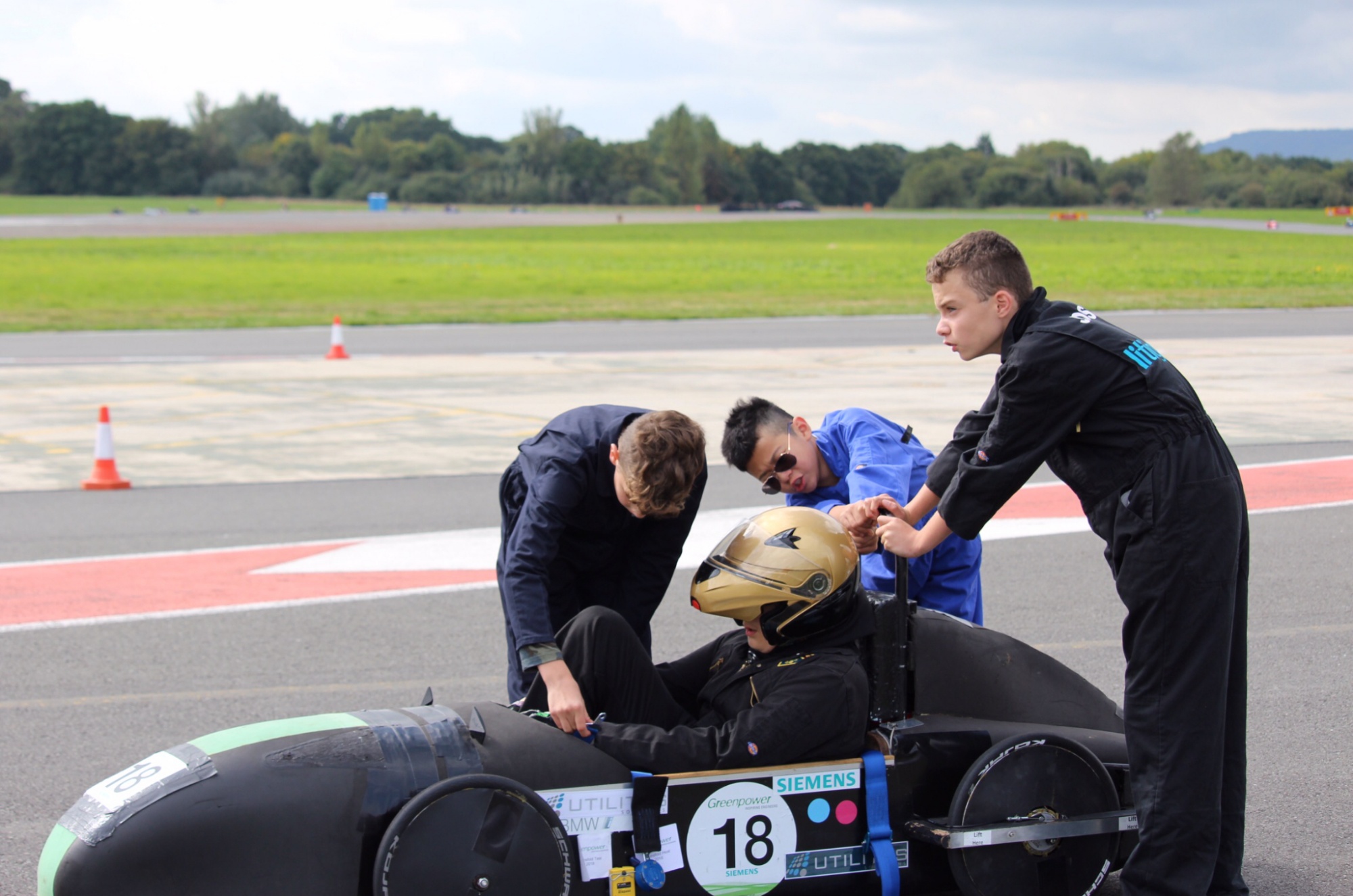 Our next race is the International Greenpower Final at Rockingham Speedway on Saturday 6th October. Go Slindon College Greenpower!
To find out more visit our Greenpower page.