Our team Qualifies for International Final!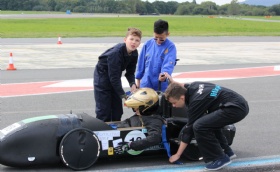 Another triumph for our Greenpower stars!
Slindon College Greenpower car 'Relentless' has beat off stiff compensation to qualify for this year's International Greenpower Final. Over 300 cars took part from around the UK, with only the top 75 cars able to qualify for the final.
Relentless qualified in a respectable 19th position.
The Final is being held at:
Rockingham Motor Speedway at Corby in Northamptonshire
on Saturday 6th October 2018.
Go Slindon College Greenpower!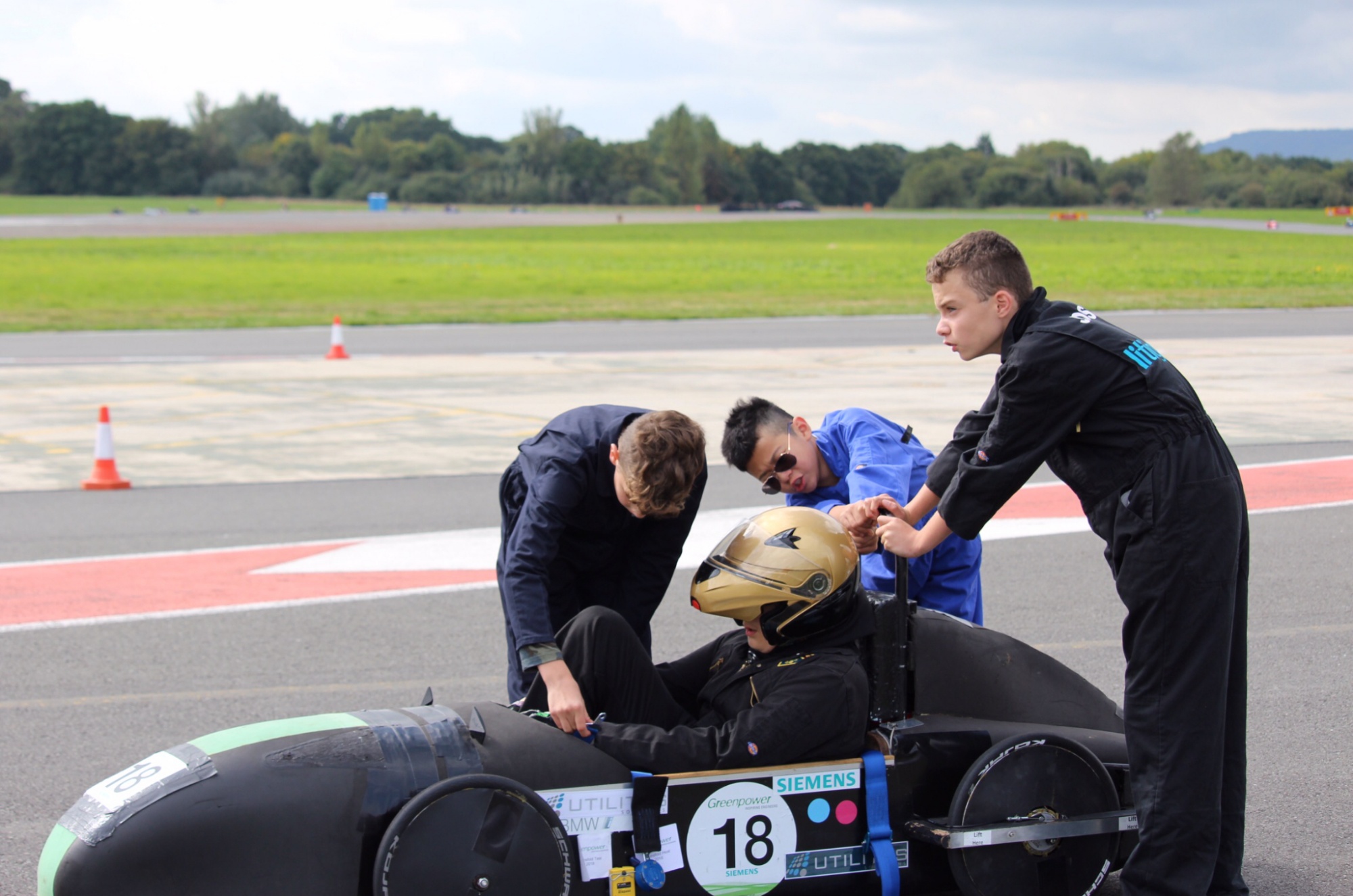 To find out more visit our Greenpower page.