Year 9: Option's Evening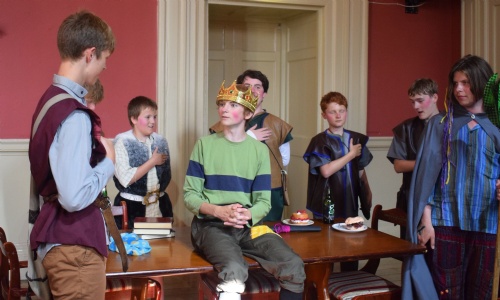 Calling all Year 9 parents! Join us Friday 9th February for Options Evening!
Our teachers are on hand to give you and your child some extra information about the courses open to your child next year. Following this evening, do fill in your Year 9 Options Form and hand it in as soon as possible to ensure you can take the subjects you want for the next two years.
See you there!