Bronze Success for our Duke of Edinburgh students!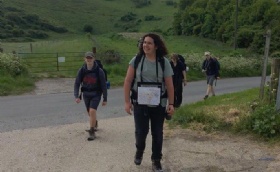 Bravo to our students!
The Duke of Edinburgh Bronze participants completed their qualifying expedition this week with a trek through the South Downs. It was a real challenge but our students persevered and succeeded! Bravo to them all!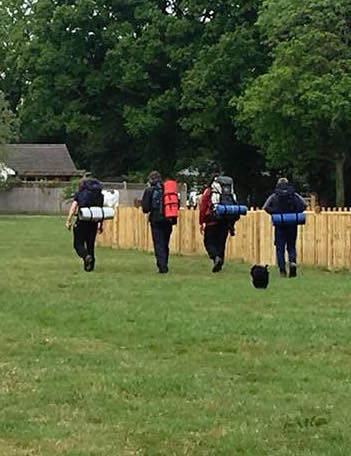 Many young people find achieving a DofE Award life-changing. A fun adventure and major challenge, three progressive Award levels (Bronze, Silver and Gold) and a wide range of activities offer endless possibilities to anyone aged 14 to 24. Millions of young people in the UK have already taken part in the world's leading youth achievement award – pushing personal boundaries, gaining new skills and enhancing their CVs and university applications.
Thank you to Miss Roberts and Mr Dickenson for organising these terrific events!