House Athletics Championship Awards!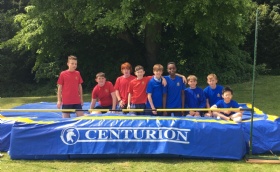 Our Sports Term completes in style!
At Slindon College we don't have a Sports Day; we have a Sports Term! Leave your egg and spoon in the classroom because our Secondary School students take sports very seriously. There is nothing more exciting for our students then to beat their personal bests!
Our students like to enjoy their track and field sport out of the public gaze of parents and teachers, and so during the course of the Summer Term, our students take part in a variety of sporting events within their normal PE lessons, led by Mr Pinney and Mrs Mapp. These include our House Athletics Championship! Each student received a certificate and medal for their outstanding efforts! Well done to all involved!
Our Swimming Gala was a gloriously sunny event, with parents and teachers coming to support the students in their various events. This event also marked the end of GCSE and A-Level exams as well as the final ever school day for many of our Slindon College students.
Find our latest Sports Term Video here on facebook, with images taken by Mrs Mapp and edited together by Mr Bentley-Angell.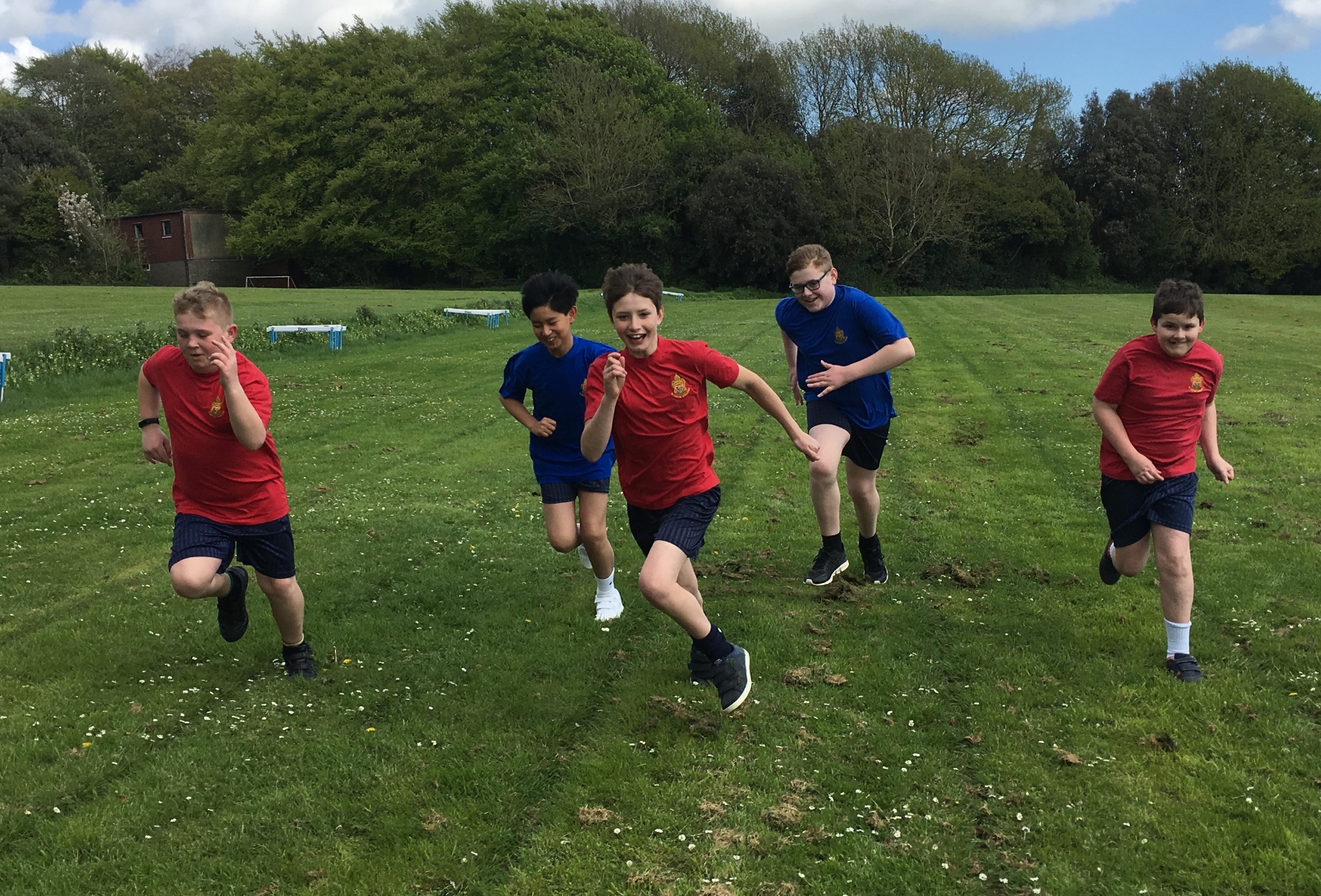 The fun hasn't been restricted to PE lessons this year: lunch times have been host to our Badminton Tournament, both Lower and Upper School have battled it out for glory! The winner from the Lower School then went head to head with the Upper School winner!
A huge thank you to Mr Pinney and Mrs Mapp for organising our Sports Term, as well as all school staff who volunteered to organise or referee Badminton!