An awesome Greenpower Racing Sunday!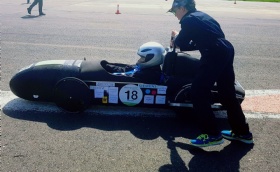 We went to support our fantastic Greenpower students!
Our Greenpower students continued their racing in the Goodwood Heat on Sunday 10th June 2018.
Many staff, students and parents descended on Goodwood Motor Circuit, West Sussex; the world famous racing venue also hosted over 50 cars that took part in the South of England!
It was a terrific day, with everyone cheering their support to our fantastic student team, and their two cars 'Stealth' and 'Relentless.'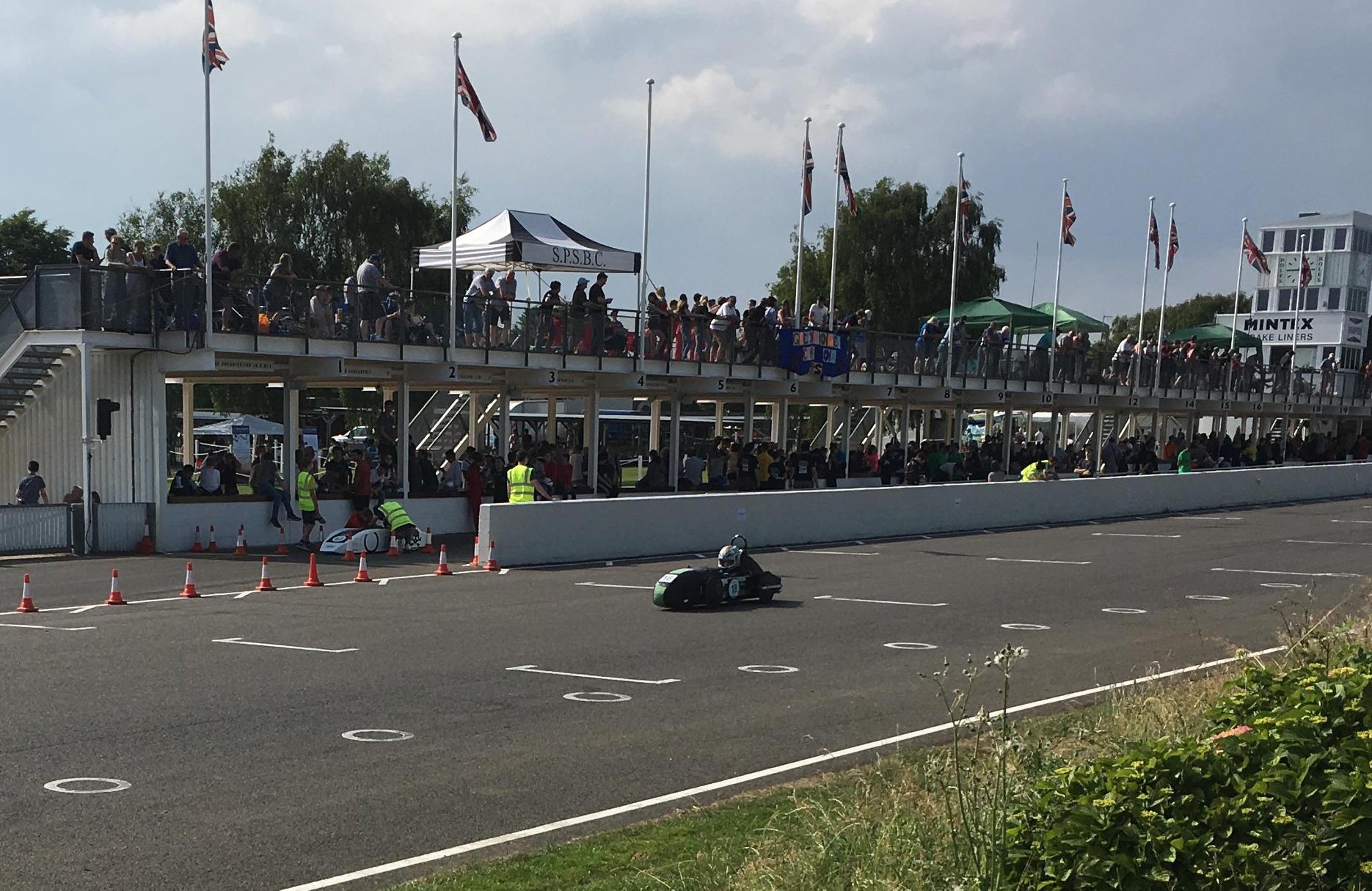 Well done to everyone and thanks to all who came on a Sunday to show their support!
Find our more about Greenpower here.