Year 9 Cake Sale for UNICEF raises £78!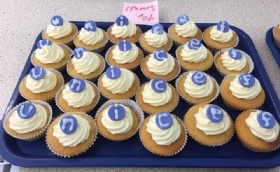 We're looking at Geography a little differently at Slindon College!
Our Year 9 students hosted a cake sale at break-time on Tuesday 12th June to raise money for Unicef. As part of their Geography study into Third World Countries, those displaced due to war or natural disasters, and also Fair Trade and International commerce, the boys teamed up with Food Technology to create some sumptuous surprises for staff and students!


The day was an enormous success with the boys really doing all they could for their charity, utilising social skills, maths skills, cooking skills and so much more! Most of the cakes sold for 50p or thereabouts, and parents very kindly sent their children to school with some pennies so that they could buy a cake and contribute to a good cause! The students managed to raise £78 for UNICEF!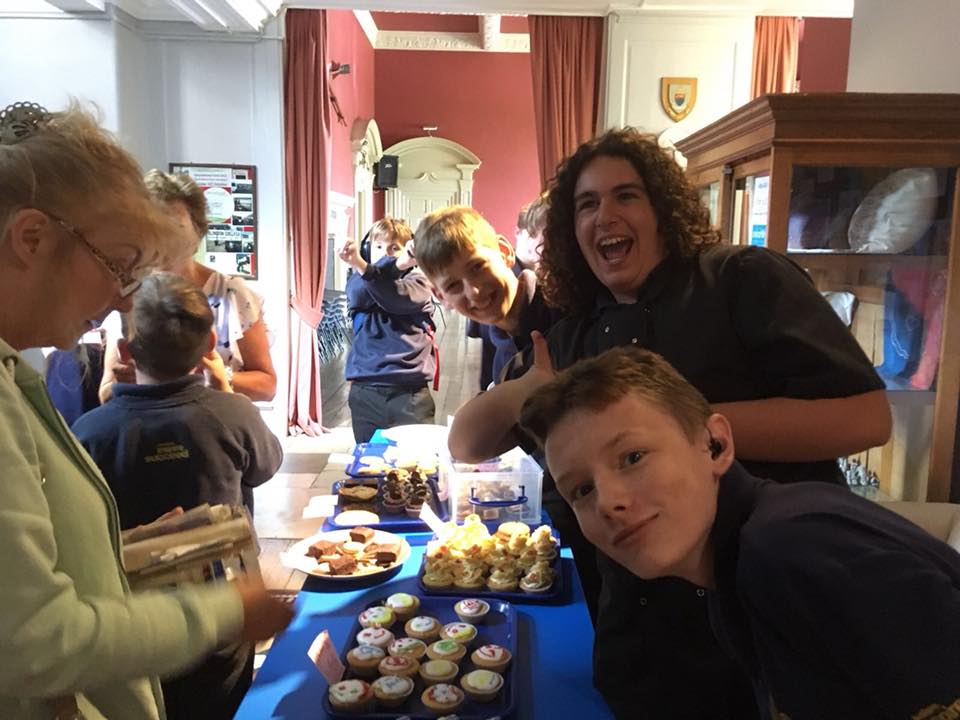 Well done to our thoughtful students, and many thanks to Miss Roberts and Mrs Poole-Gleed for organising the event!