The Circus comes to Slindon College!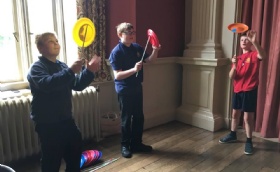 Our boys have been learning new, wacky skills!
Our students were lucky enough to be visited by the amazing ' CircusSeen' this week, as part of our celebrations to end a very busy school year!
The students had an amazing time, learning tight rope walking, plate spinning, hula hooping and more! It's been so exciting to see the boys getting enjoyment out of learning these new skills which also included team work and co-ordination.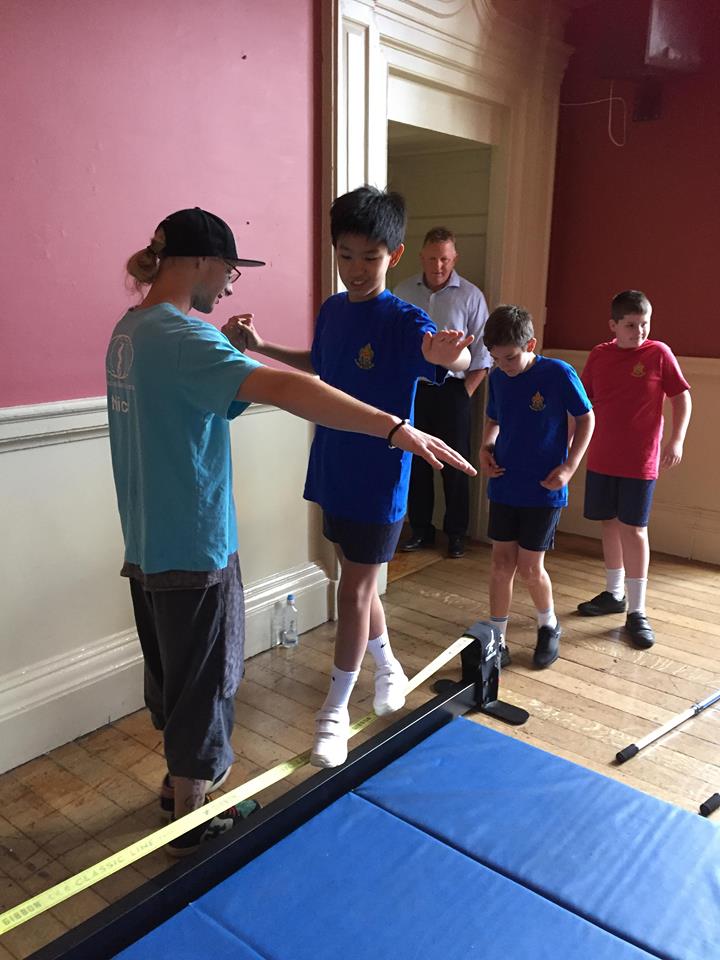 Well done to everyone who took part and Mrs Roberts and her team who organised the event!